A Team That Helps You Succeed
Our Vision is to become regional energy giant. We are creating this unique concept of integrating both Oil & Gas and Clean Energy Generation sectors. Our aim is to transform is the conventional practices and implement latest innovations such as Digital Oilfield, Digital Energy, Intelligent Fields, Intelligent Storage, Smart Networks, Cloud Computing, Machine Learning, Artificial Intelligence and Smart Power Production. We have done partnerships with Global Energy Innovations Giants.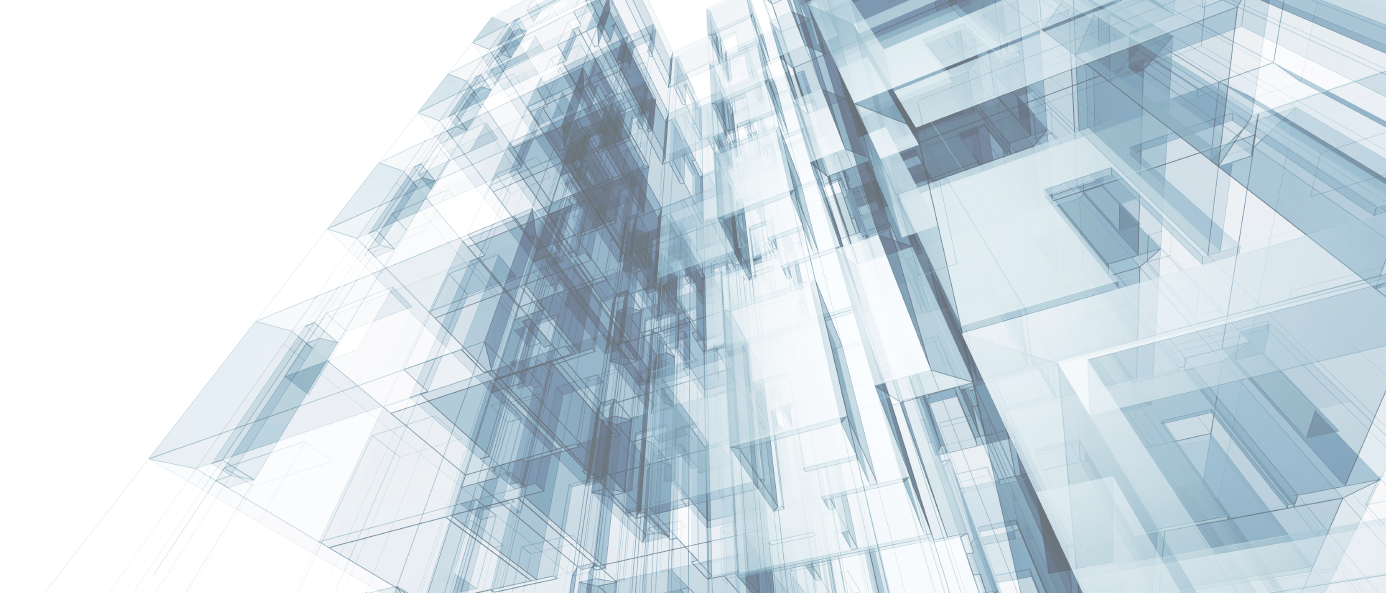 Clean Energy
Our 63% Operational activities are related with Oil & Gas and rest with Power Generation. Electricity is the main factor whose backbone is Grid. We are bringing the unique concepts of installing Intelligent Grids having capacity of handling Efficient Networking, Intelligent Storage, Advanced Simulation, Smart Metering, Digital Utility and EV's.
Are you ready to find out how we can help you succeed?
Contact Now. Our Rates are extremely Low. Worldwide Clients
Get In Touch. This is our R&D Office. Under Construction building over an area of 5000 sq ft.
We would love to hear from you!
+92 300.556.7170
+92 051.222.1747
www.aoaes.com
www.aoaes.me
www.aoaes.co.uk
business.aoaes.site
www.aoaes.cloud
aoaeg.blogspot.com