About Volunteers Program
We are looking for high-performance students who wish to broaden their vision during their studies by working as a volunteer on casual basis. We have multiple vacant positions across the country, all possessing enormous potential to learn about the entire lifecycle of this Transformation we are intending to carry out. We will also provide specialized trainings and will equip these volunteers with a vision to become Future Leaders. If you're looking for a special position this summer or throughout the year, then get in contact and we will get back to you when we have a potential match.
Study Finance Options
We have multiple finance options here for those who work with us or those who wish to by showing massive interest in our work. We have set out various methods such as submit innovative idea or by working as an volunteer and showcase your skills that you indeed deserve for assistance in financing your studies. No matter what level of education you are pursuing or intending to perform we have rewards for those. This also includes all of our employees. We can find a study finance solution that will fit your situation. Call Head Office at Islamabad City at 051-222-1747 and we can discuss further.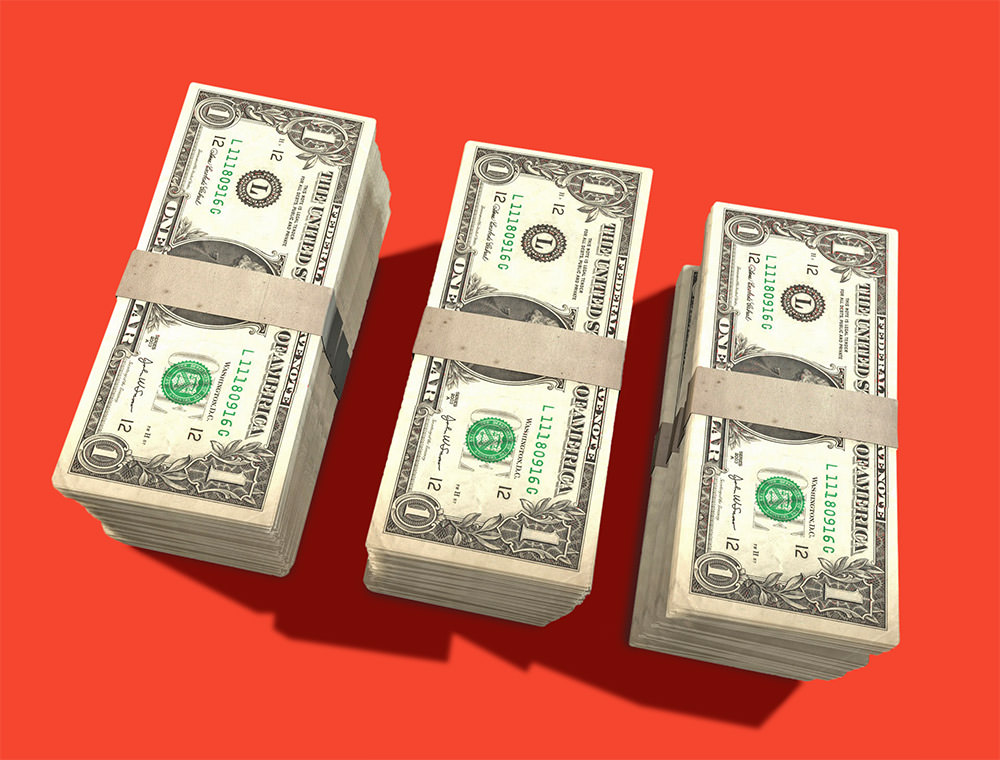 Islamabad
3rd Floor, F.Arcade, F-11
Islamabad, 44000
Phone: 051-222-4212
Attock
4-5, ST 9, Block-C
ROS MPCHS
Phone: 0300-5567170
Manama
22, 12, Segaya, Manama,
Bahrain, 22432
Phone: 973-2432-7654
Abu Dhabi
Dafna, 23/12, 
Abu Dhabi, UAE
Phone: 971-566524-511
London
70, Staines Court
Twickenham, TW3 3LF
Phone: 44-777-1424325